My Version of the Pantone Color Report
Transitioning into each season, Pantone releases a color palette that reflects the most popular color trends displayed during New York (and now London) Fashion Week.
Pantone's seasonal color palette is typically on trend for the coming season.
This fall, I took a look at their palette and compared it to my own collection of Knit Batiks.
When I noticed similarities in color between my fabrics and the Pantone palette, I decided to create my own version of the Pantone Color Report.
So here it is!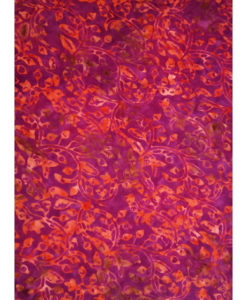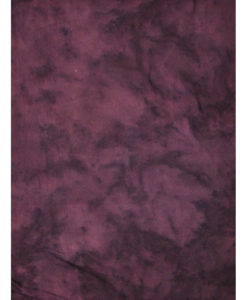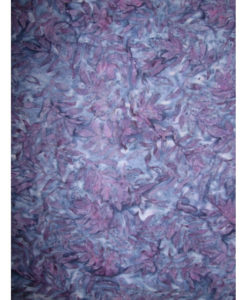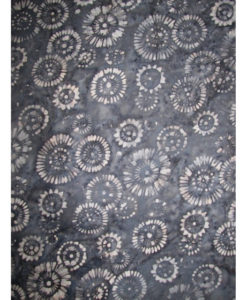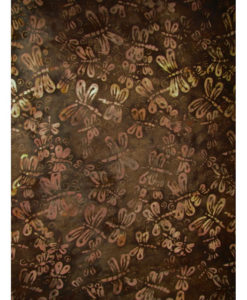 Any one of these beautiful knit fabrics would create a stunning fall or winter piece.
Pick out a knit fabric and create something wonderful for the current, or coming season!
Happy Sewing!