Make this Cute Frog Beanbag
HOLIDAY GIFT DIY: BEAN BAG FROG
The holiday gift DIY I'm going to show you today is so much fun.
It's the perfect gift for children AND adults alike – I'll explain in just a minute.
So without further ado, I give you the Bean Bag Frog: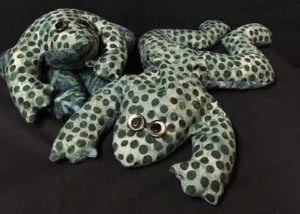 We can send you the pattern if you'd like, or you could download it here: Sew Sisters Blog.
The frog shown above took about an hour to make and I used our Cotton Batik in Spotted Green Turtle.
With a half yard of fabric you could probably make two frogs.
All you need is a fat quarter of fabric, two and a half cups of dried beans, and two buttons for eyes!
Spotted Green Turtle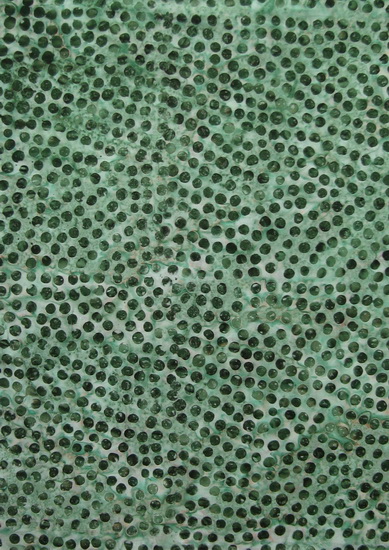 Okay, so I bet you're wondering how in the world could these frogs be used by adults?
These frogs aren't just toys!
If you use beans to fill them, the frogs also make great hot/cold packs for people of all ages.
The shape of them is perfect for any ache!
Just pop the frog in the microwave for two minutes and you have a creative hot bean bag.
Beware of metal buttons.
You could use fabric buttons – I used plastic buttons and they survived the microwave.
If you prefer cold, you can also put the frog in the freezer until it's cool enough to treat your aches.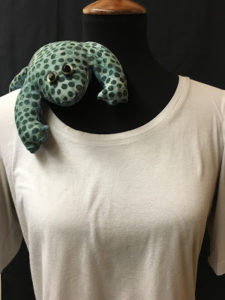 ---
The uses for this frog don't end there… Because of their weight they make good bookends or door stops.
They're cute enough to work their way into your home decor.
You could also make a few frogs and play a game of froggy Cornhole at your next tailgate party or family gathering!
Once you move one of these frogs around in your hands, you'll discover they also have a soothing presence.
If you're looking for something like what I showed above, we have a plethora of green cotton fabrics to make your new frog friends out of.
---
Below I've listed a few that would make great frogs!
Forest Breeze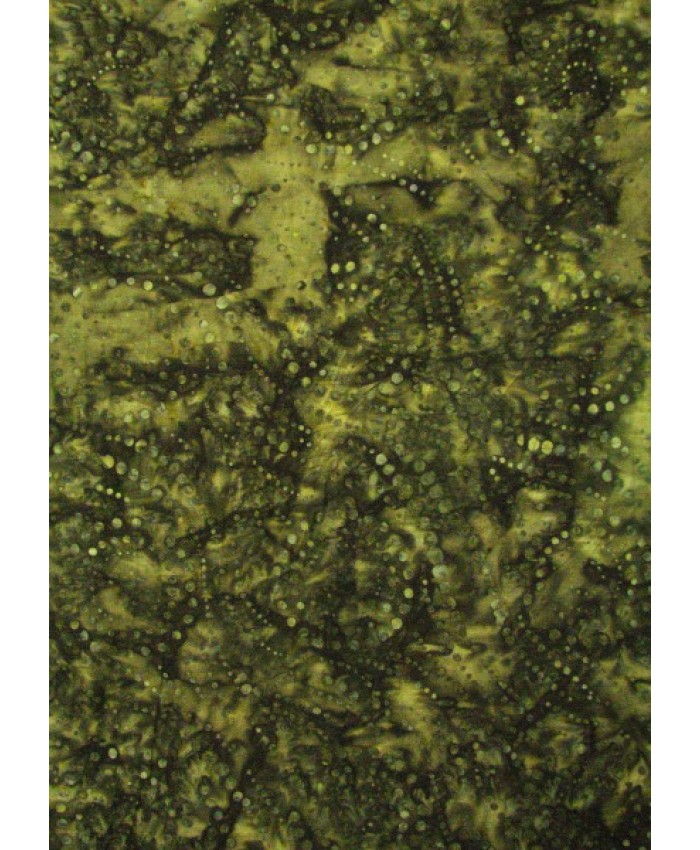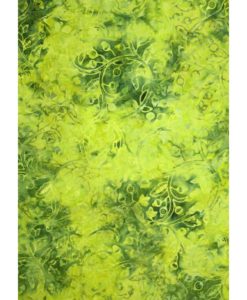 …but frogs aren't all green, so here's a few more non-traditional frog options: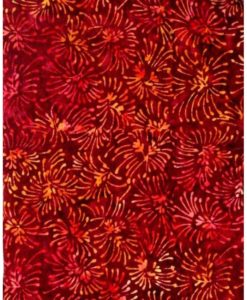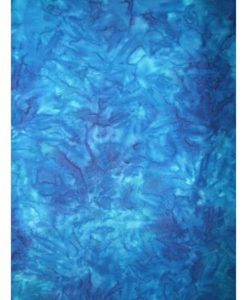 Happy Sewing!