Cut it Up!
There are no Rules in Fiber Arts!
Create beautiful works of art by picking up the scissors and throwing out the rule book!
Think outside the proverbial box and replace a color in your scheme with a cut-up Batik Art Painting.  Need a jumpstart? Use an existing pattern and just replace one fabric for the other. It's your work of art, do with it what you will!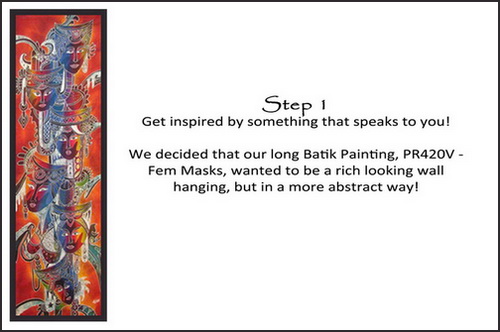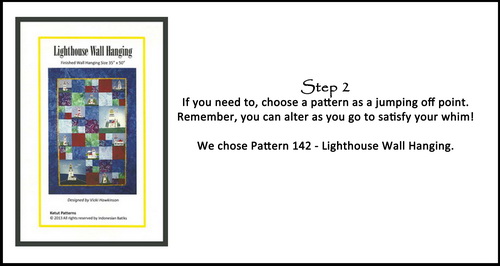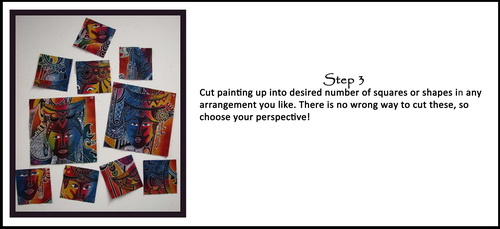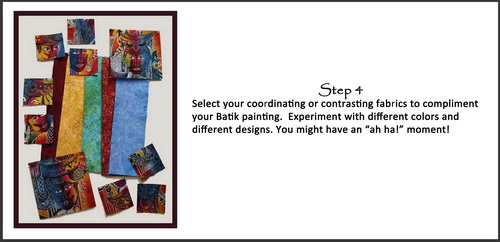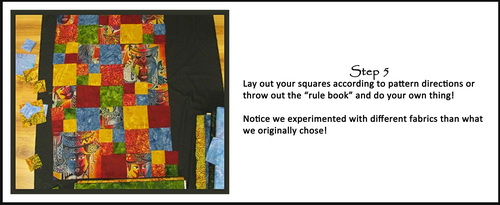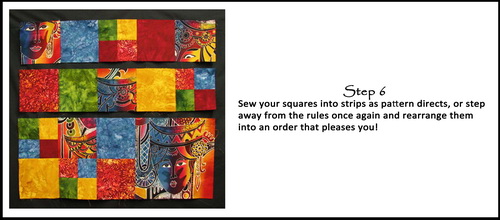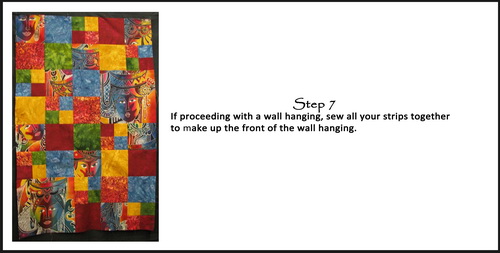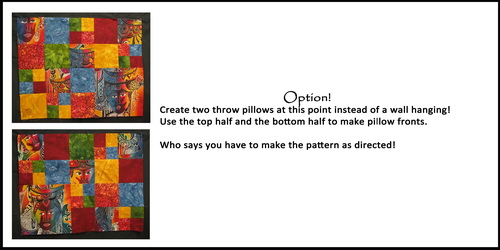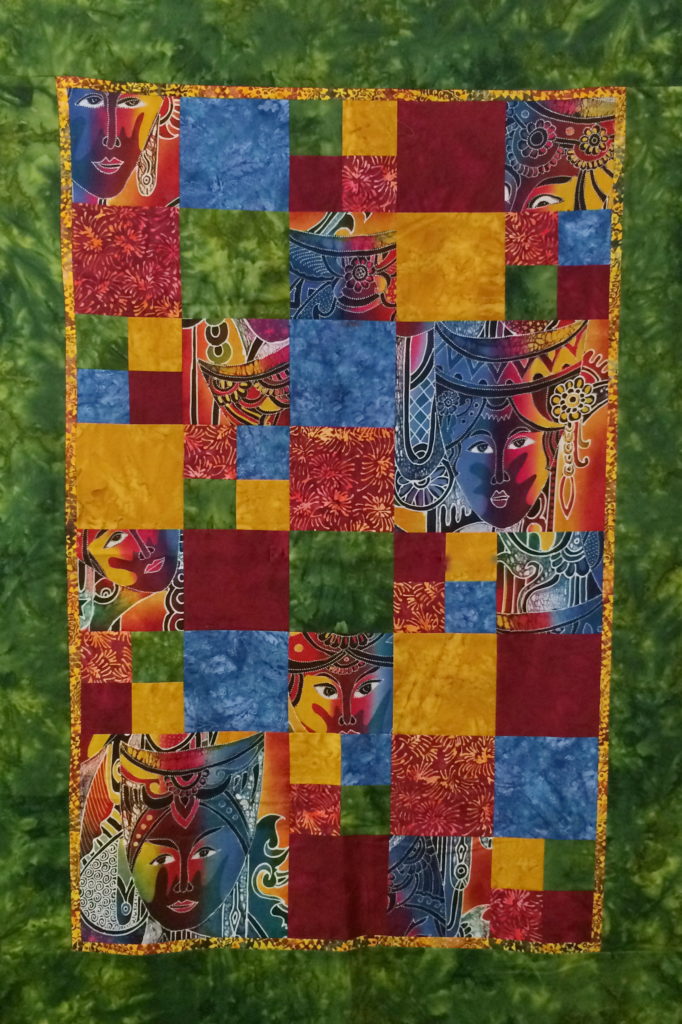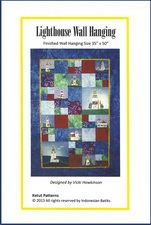 Pattern 142
Lighthouse Wall Hanging