Closet Staples: More T-Shirts
When you hear the word "basic", what comes to mind?
If the words "plain" or "boring" just popped in your head, then you've never seen basics like this before!
We've covered The Perfect T-Shirt, now I'd like to show you a top that is equally as versatile, with a more creative flair.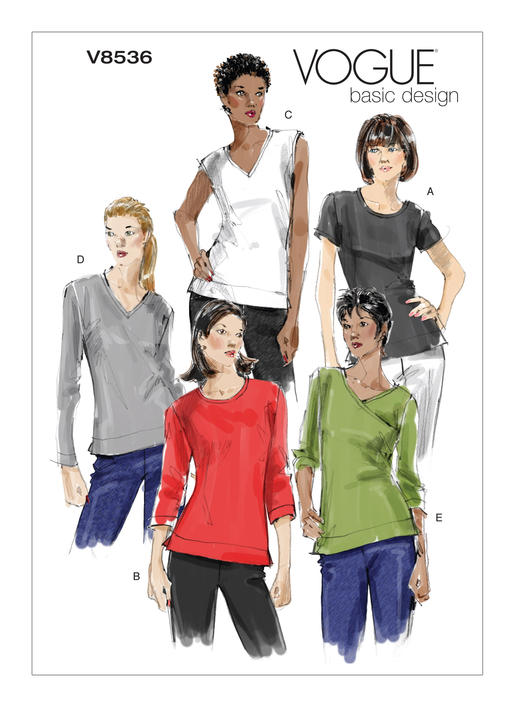 This easy pattern comes from Vogue Patterns, a brand sold at many fabric stores and conveniently sold through Amazon.
The style is V8536.
It comes with five options (A-E), all shown on the front of the packaging.
I made option E using our Knit Batik.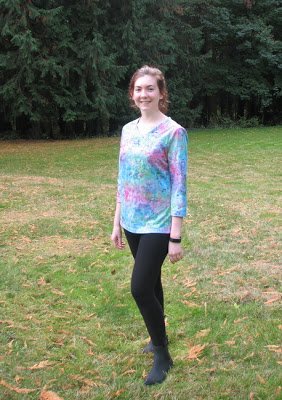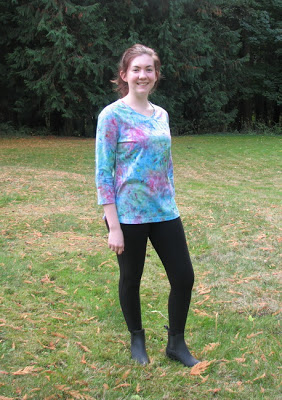 Unfortunately, the color I used is no longer available.
However, we have many beautiful Knit Batiks to choose from.
We just got a new shipment of Knit Batiks from our friends in Indonesia and I love the Purple Ferns on Grape.
I think it would look so great in this pattern!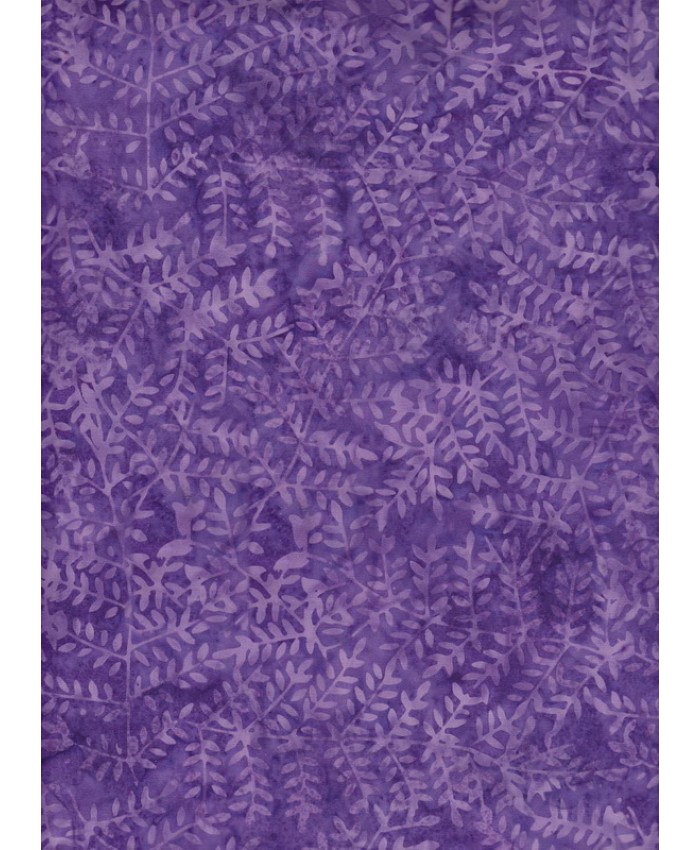 Happy Sewing!