Best Intentions Contest
CONTEST CLOSED
Check out our Project Gallery to see some of the beautiful projects that have been submitted.
Deadline to enter is May 22, 2015
Send us a photo of your partial project, the materials you purchased to start the project, or a photo of a completed project, along with a description of the project and its best intention. We'll select one winner each from two categories to win either $25 or $40 in store credit! (Please read the "how it works" section below.)
There is no new purchase requirement to participate, only that you are using our Batik paintings, patterns, and/or fabrics.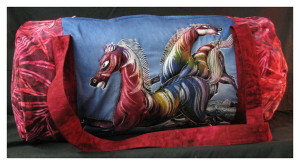 How it works…
1. Send us a photo of your partial, not-yet-begun, or completed project using any of our Batik paintings and/or fabrics and we'll enter it into the contest.
2. Be sure to include the Batik painting, fabric, pattern, etc. and any other materials that go with the project in the photo.
3. Include a description of the project and what you are doing with it.
Send your submissions via snail mail, email, or upload it on Facebook (we will need contact information for Facebook entries). *If you submit your entry using a mobile device, please include your name and email address.
www.facebook.com/indonesianbatiks
Indonesian Batiks: 14687 Hoxie Ln, Anacortes WA 98221
1.  Entries must belong to you and are guaranteed not to violate any copyright laws.
2.  Indonesian Batiks reserves the right to edit the photo only to better feature the project (such as dropping out a distracting background). We will not alter the actual project in any way.
3. Submit your entry no later than May 22, 2015.
4.  We will appoint a panel of judges (some of our customers!) to choose the top design idea within two categories: Not-Yet-Begun/In-Process and Completed
5.  The "Not-yet-begun/in-process" category winner will receive $25 in credit toward merchandise at Indonesian Batiks. The "completed" project category winner will receive $40 in store credit. Credit amount is good for merchandise and does not include patterns, applicable taxes or shipping. Awards are for online store credit and have no cash value.
6.  Indonesian Batiks reserves specific rights to the photos. We will not sell or give to others, any of the images, but do reserve the right to use them in advertising, press releases, Facebook, Pinterest, blog, printed and online materials and/or any other types of displays.
7.  Please include your name and email or mailing address with your submission.
8.  Winner to be announced in our weekly newsletter, on our blog, and on Facebook.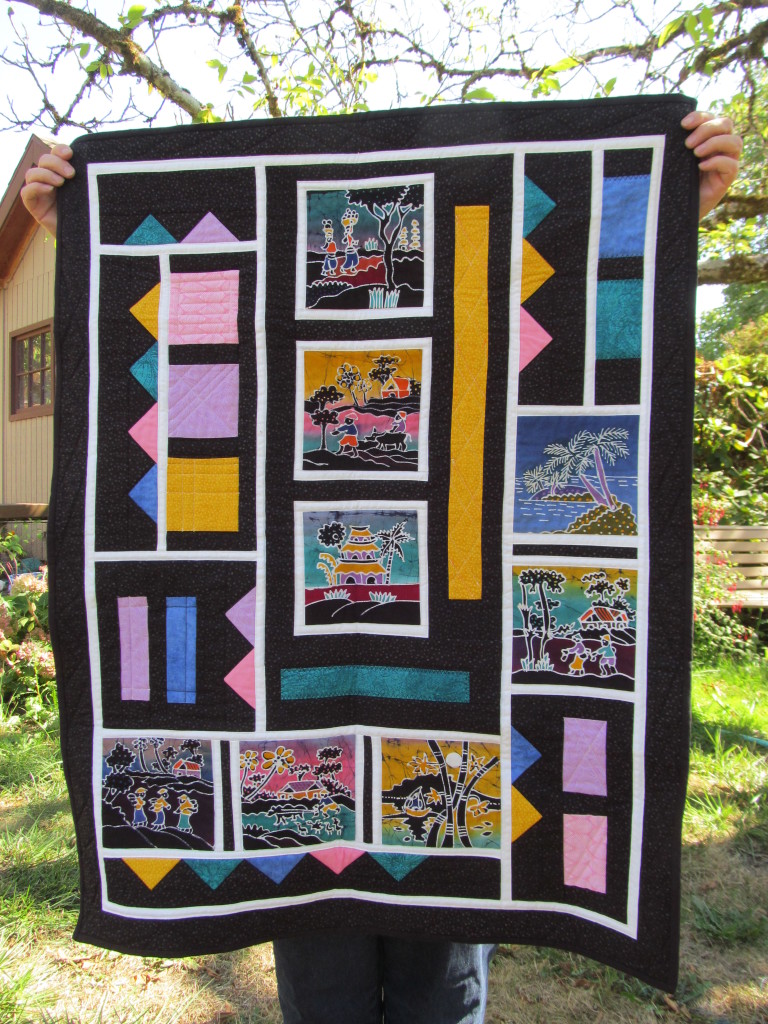 Submitted by Nancy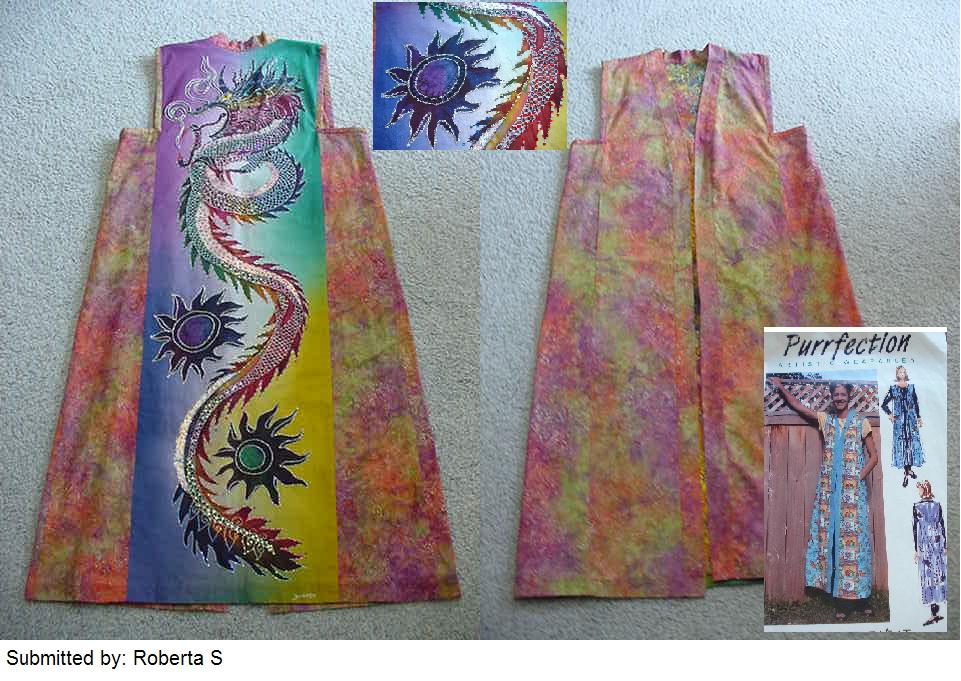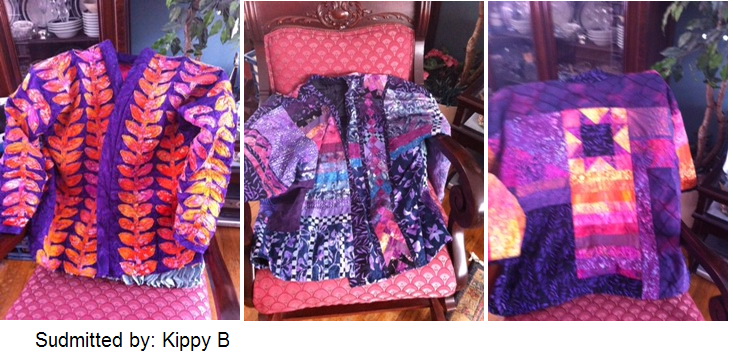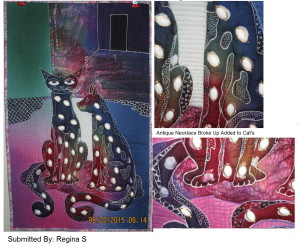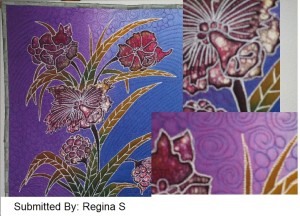 submitted by Regina S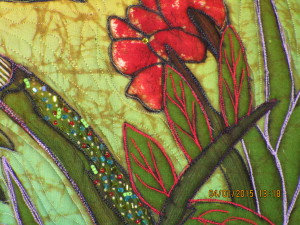 Close up of beading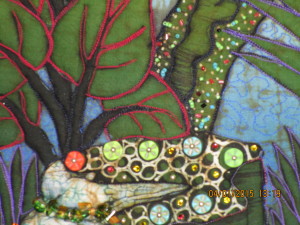 close up of beading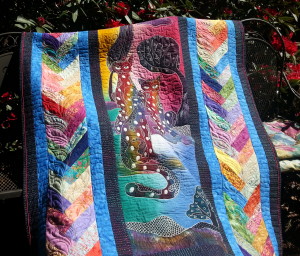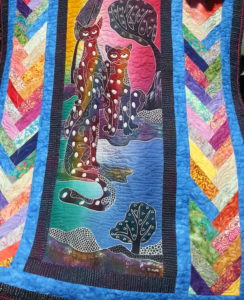 Submitted By: Valerie K