Batik Baby Shoes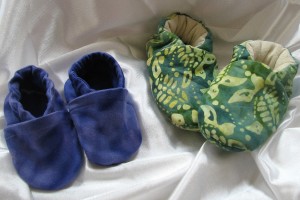 Fabric Baby Shoes are absolutely adorable and easy to make. These shoes are perfect for newborns up to new walkers.
Since they are soft, flexible and supper easy to slip on, they make an awesome accessory for any wardrobe!
To make the pattern pieces, it will take a piece of fabric approximately 10" wide by 20" to create these fabric shoes.
(Folded in half to make it double thickness) You can also use some pieces of fabric from your stash and make the shoes multi-colored, cheerful and bright.
We used Knit Batik fabric and Cotton Batik fabric in our examples.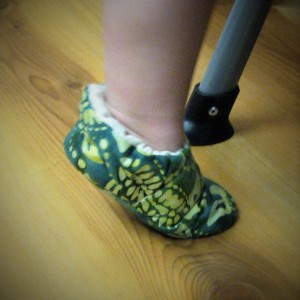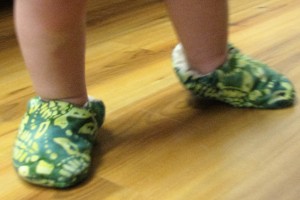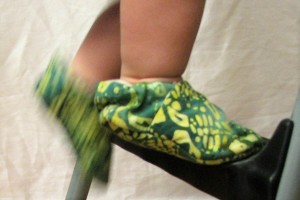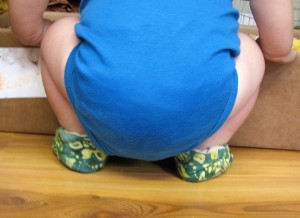 ---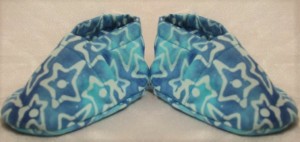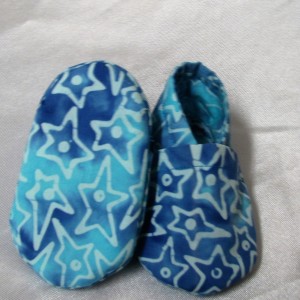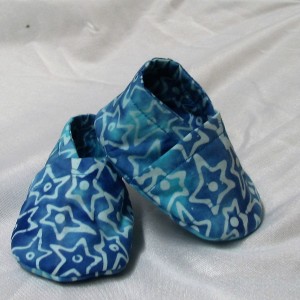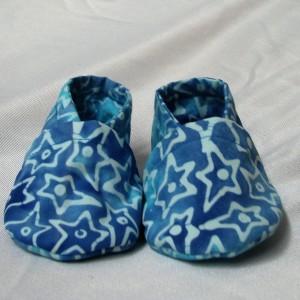 We followed the cloth baby shoe tutorial from: thatssewnina.blogspot.com
You can click on this link to start making your own baby shoes today!
http://thatssewnina.blogspot.com/2013/10/cloth-baby-shoe-tutorial.html